Continuous Improvement Requires Effective Training for Your Employees.
Our customized SkillBuilder platform identifies and addresses core skills and location-specific requirements, and provides you with an easy-to-understand framework for creating individual development plans.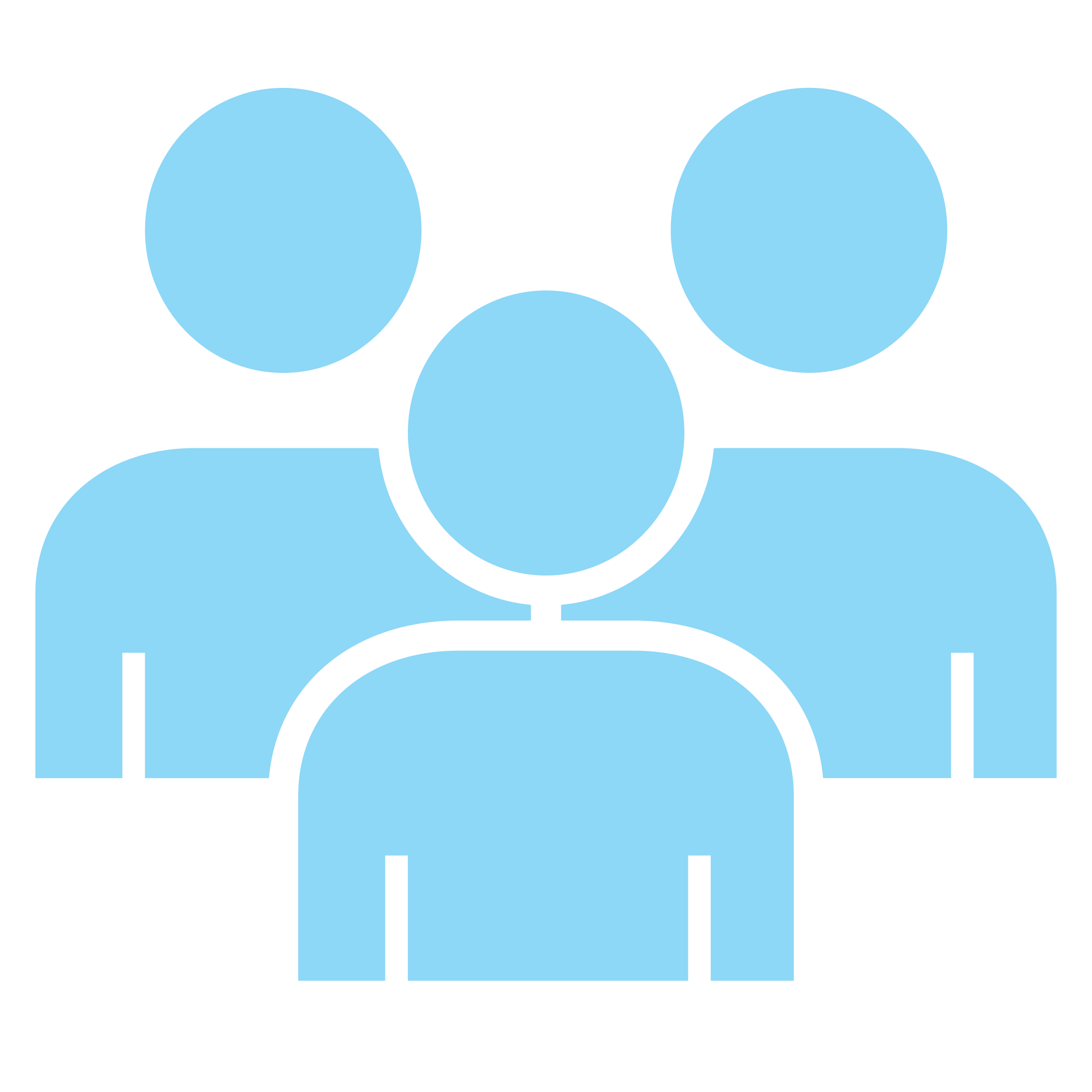 Trusted to develop some of the world's highest-talent workforces.

Real World Case Study
When a seven-location petrochemical organization wanted to build a customized competency assurance program that wasn't linked to proprietary training solutions, they turned to SkillBuilder. By working with local job experts, we were able to create a core program for the majority of their workforce and then add site by site modifications to account for important differences across the organization. SkillBuilder has the advantage of a proven technology framework without having the disadvantage of off the shelf solutions that never quite fit.
Benefits of the SDS SkillBuilder Competency Assurance Platform
Customized training typically saves companies significant money

Customized training is preferred by employees

Custom training allows for upskilling which is preferable to "minimum standards" training

The SkillBuilder system is used as a testing platform, a data storage platform, and a reporting platform

Browser-based platform with no software loading
Contact Us
Continuous improvement requires effective training for your employees.
Set up a free consultation today to learn how you can create a customized workforce development plan so you can identify, address, and train the right skills required for your workforce.
Contact Us